Kevin Harley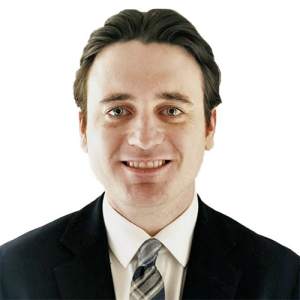 Mobile:
Biography:
ASSOCIATE ADVISOR / BROKERAGE SERVICES
I am passionate about investment properties and I have experience with data center, healthcare, and multifamily real estate. Prior to joining High Rock, I worked for Carter Validus, one of the largest buyers of data center and healthcare real estate in the country. During my time at Carter Validus I held positions including national product manager and senior acquisition associate. I worked on over $1.5B in real estate transactions giving me unique insight into how large institutional buyers evaluate opportunities. I have experience with underwriting, and capital raising for both debt and equity, acquisitions, and dispositions.
I graduated from the University of Tampa with a master's degree in finance and an undergraduate degree in business and entrepreneurship. In my free time I enjoy hiking, running and skiing.